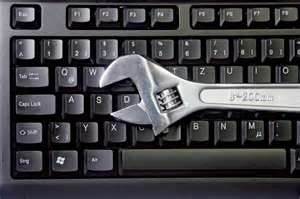 This is an excellent article. Steven Vigeant rightly says "In most cases, no in-house IT department is enough to cover all four of the pillars of IT support: on-site, remote, end-user and emergency.". He then rightly goes on to remind SMBs that "ad hoc" support may be better than any in-house team or even a fixed maintenance support contract. The important thing is to assess your needs, assign priorities and identify any gaps you may have in your existing plan. A good outsourced support company can fill these gaps in the most efficient way.
To learn more about Computer Support at Northumberland area click here
Ian Firmin and IJNetworks Limited supplies Hexham Northumberland customers state of the art Computer support products and services.